Simulate Roleplay is proud to provide a range of incredibly diverse actors, for in-field experiential learning and training opportunities for all industries. This can help you improve your performance, pass your exams and increase productivity. Some of our areas of expertise include:
NHS Trusts
CASCS
OSCE and OSCE Preparation
Medical School Training
Residential Care Homes
Mock Trials for Lawyers
Training staff in Banks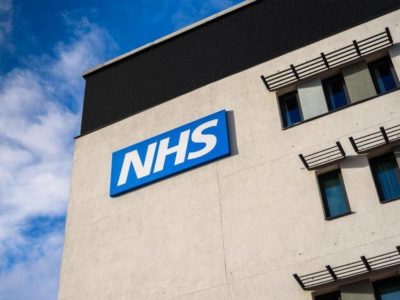 We also provide one-to-one support for individuals wishing to improve performance and delivery of oral presentations for seminars. Public speaking can be challenging, we are here to help. Using our experience and finely tuned techniques, we can help you overcome last-minute nerves, strengthening the delivery of your overall presentation or pitch.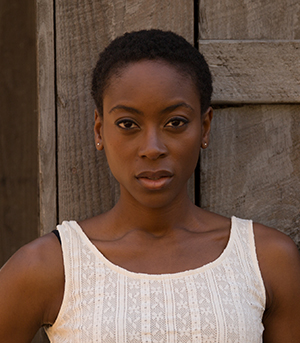 Simulate Roleplay was founded 10 years ago by Tracy Ifeachor an international film, US television and theatre actress, currently working in multiple countries across the globe. Her acting credits include; Doctor Who – End of Time, Netflix/ABC show Quantico Season Two, The Originals, Legends of Tomorrow and many more.
Whilst attending The Royal Central School of Speech & Drama on a full scholarship, Tracy began working in corporate role play and fell in love with helping to others reach their performance goals, through practicing roleplay scenarios and the receiving of constructive feedback. Tracy began working with Case Owners at the Home Office in London, who were learning how to handle challenging immigration cases. Tracy Ifeachor's work with Case Owners at The HOME OFFICE, enabled participants to practice hearing challenging testimonies and sharpen their communication skills, in order to pass examinations and deliver an enhanced service.
Tracy saw first-hand, the importance of skilled in-room feedback and the need to create challenging real life situations. This enables participants to practice and overcome those potentially scary scenarios in a safe, supportive and enjoyable environment without judgement or fear of making a mistake in the field. Tracy Ifeachor has over 10 years proven corporate role play experience, together with a love of helping people which makes the founder of this company, uniquely positioned to provide quality experiential learning opportunities through her diverse team at Simulate Roleplay.
Tracy's attention to detail and unique ability to solve communication issues, by implementing any changes needed, during live sessions, in a carefully considered and supportive way, is the very reason an NHS Trust initially approached her. Tracy began to source and provide highly skilled and diverse actors, to help prepare candidates upcoming Osces and Casc examinations. As word quickly spread SIMULATE ROLEPLAY was born.
Send us a message today and see your communication skills forever changed.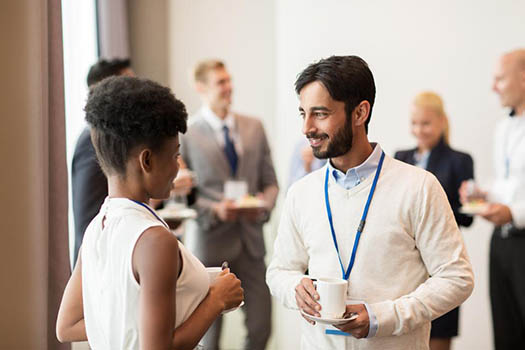 Book an Actor for Your Session